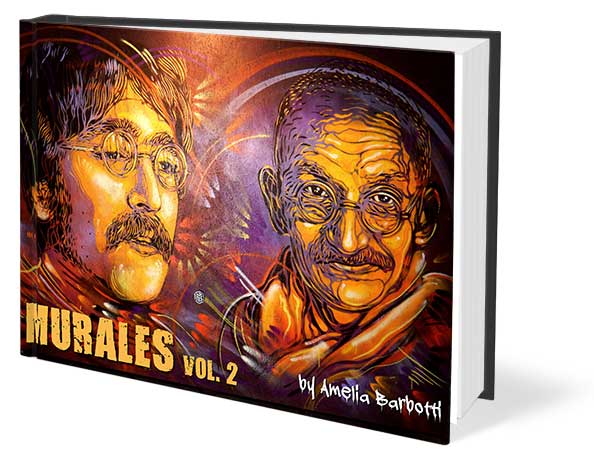 Il secondo grande volume per gli appassionati di "Street-Art"
Nessun grande artista vede mai le cose come veramente sono. Altrimenti non sarebbe più un artista
L'arte dei murales mi conquista ogni giorno di più. Vivendo e viaggiando "on the road" ho il grande privilegio di scoprire vere e proprie opere d'arte nei musei a cielo aperto.
Opere colorate e spesso anonime sono realizzate con il linguaggio della "street art", che con grande energia valorizza e riqualifica quartieri ed aree abbandonate, pubbliche e private. I murales sono per me un concentrato puro  di pensieri ed emozioni
Ti potrebbero interessare ?
Abbiamo realizzato in formato digitale questi pdf-ebooks che puoi scaricare online, con un semplice click. Aiutaci a portare avanti il nostro progetto editoriale e a condividere sempre maggiori informazioni per tutti coloro che desiderano cambiare vita e diventare un giorno fulltimers. Vivere "On the Road" non è un sogno ma può diventare per molti realtà !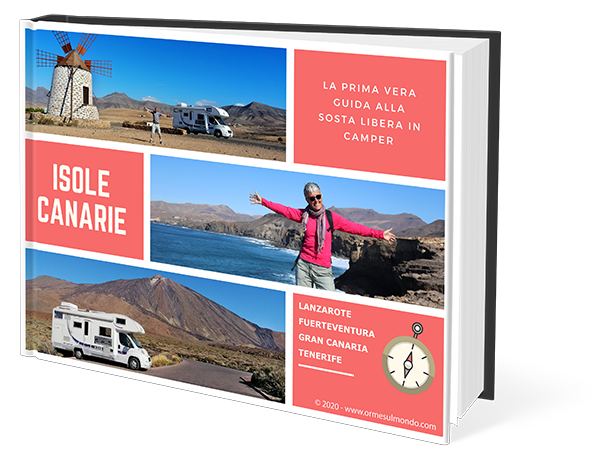 Scopri la magia delle isole Canarie in questa nuova guida esclusiva dedicata a camperisti e furgonati in cerca di avventura ed emozioni "ON THE ROAD" !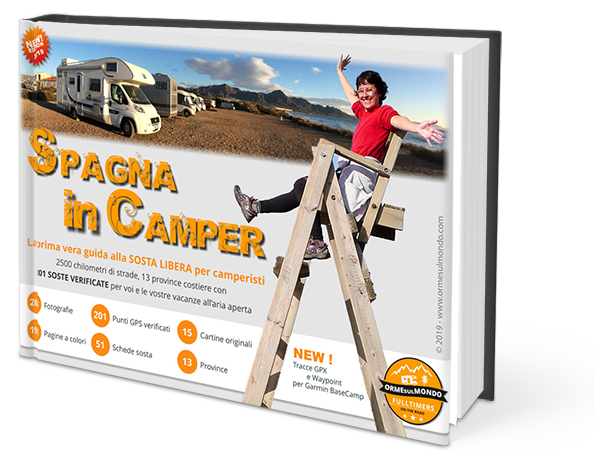 La passione per la fotografia e per le arti grafiche ci ha spinto a realizzare questa splendida raccolta di capolavori della "Street-Art" scoperti viaggiando per le strade d'Europa. Gratis per te !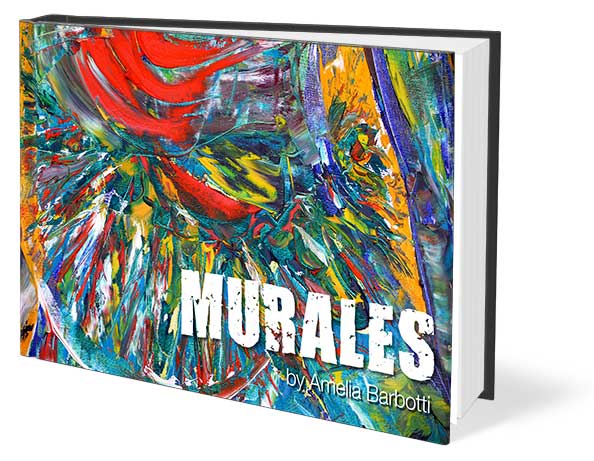 Una nuova collezione di Murales, capolavori della "Street-Art" fotografati percorrendo le strade d'Europa. Nuovi artisti e talenti grafici scovati per voi e raccolti in un unico imperdibile volume.